St. Waves Plaza
Available Units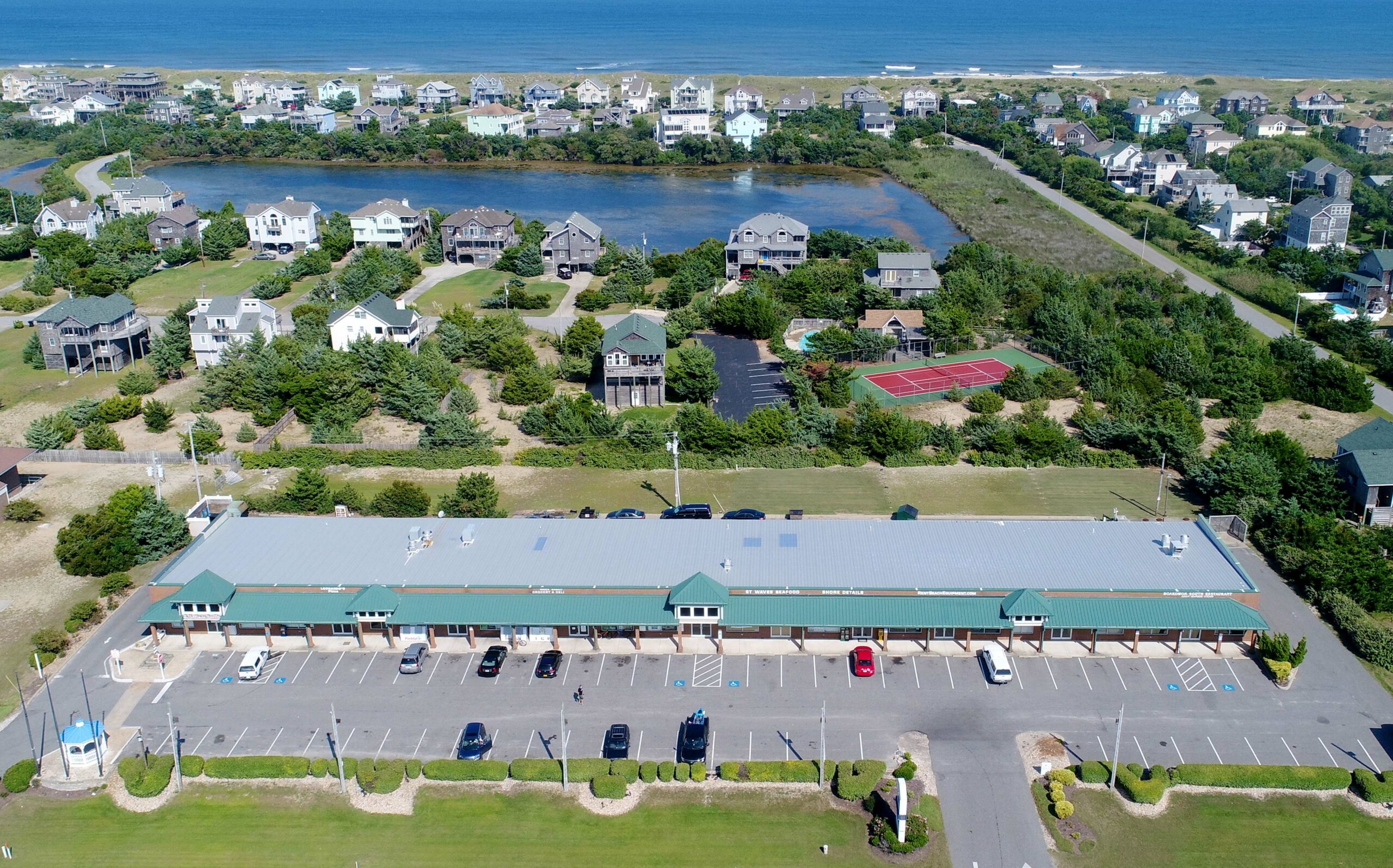 Available Units
We're sorry, but there are currently no units available for rent. Please check back again.
St. Waves Plaza is the the premier retail center located in the Tri-Village of Rodanthe, Waves & Salvo. Sitting on 2.35 acres atop one of the highest elevations in the area, the Plaza is home to a number of well-established businesses.
St. Waves Plaza Offers Flexible Leasing Rates and an Industry First:
Competitive and flexible Leasing Terms for annual long-term tenants. Hatteras Island attracts over 85,000 visitors each week during the summer months, driving high volume and maximum visibility right to your doors. Waves is quickly becoming the main hub for the Tri-Villages of Northern Hatteras Island.
"We have been going down to Avon for years and I've used different Rental agencies and hands down Hattaras Realty is the best of the bunch.Don't pay attention to any negative reviews and give them a chance and they won't disappoint."
John M.
Hatteras Realty
"We ate here twice this week – pizza and sandwiches were really good. Prices were very fair and service was prompt. We'll go back."
Amber H.
Leonardo's Pizza
Questions?
If you need more information, please contact the owner below.
26006 NC Hwy 12 MP 41.5 Waves, NC, 27982