About St. Waves Plaza
Do come!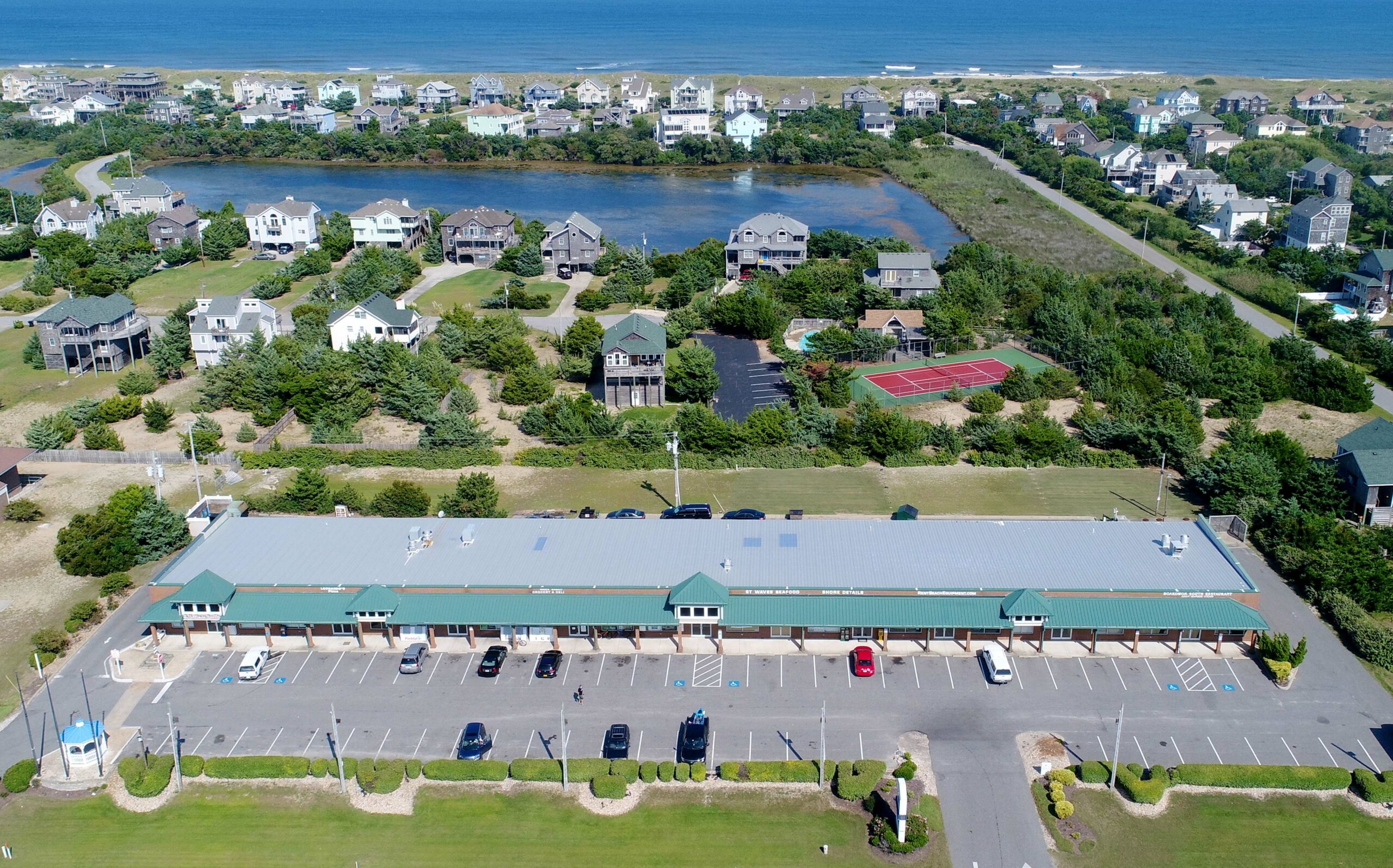 Our Mission & Values
St. Waves Plaza was constructed in 2003 and opened in March of 2004. The Plaza consists of 10 units / store fronts ranging in size from 1,250 sq. ft to 3,165 sq. ft. The developers had the foresight and vision to realize that Rodanthe, Salvo and Waves would become the main hub to Northern Hatteras and that the completion of the road and bridge infrastructure would accomplish this. The completion of the Mark Basnight bridge, the Captain William Etheridge bridge and the scheduled completion of the Jug Handle bridge scheduled for completion in the fall of 2021 finalizes and makes this vision come true.
Come and join us at these wonderful shops went visiting Hatteras Island.
"We have been going down to Avon for years and I've used different Rental agencies and hands down Hattaras Realty is the best of the bunch.Don't pay attention to any negative reviews and give them a chance and they won't disappoint."
John M.
Hatteras Realty
"We ate here twice this week – pizza and sandwiches were really good. Prices were very fair and service was prompt. We'll go back."
Amber H.
Leonardo's Pizza
Questions?
If you need more information, please contact the owner below.
26006 NC Hwy 12 MP 41.5 Waves, NC, 27982